BotDistrikt is honoured to be one of Singapore's first Chatbot platform to launch an Instagram integration.
With roughly one billion monthly active users, Instagram belongs to the most popular social networks worldwide. Engage your users with experiences that includes cards, quick replies, and buttons. Instagram chat supports a huge range of features.
70% of incoming messages on Instagram are pre-purchase. Respond to your potential customers instantly and turn a service pain into a marketing gain. Reduce manual efforts and let the chatbot do the replying 24/7.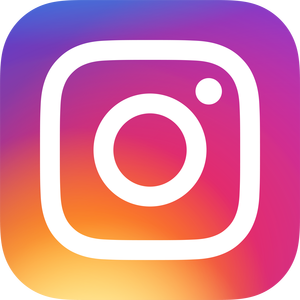 Instagram supports a wide range of features. They support:
✅- Text Messages
✅- Images and GIFs
✅- Videos
✅- Transactional Broadcasts
✅- Quick Replies
✅- Buttons
✅- Cards
❌- Locations
❌- Stickers
❌- Promotional Broadcasts
❌- Documents
We will get into the specifics of these special features in another blog post, but Instagram proves to be a powerful contender amongst all messaging channels to quickly deploy your chatbot on.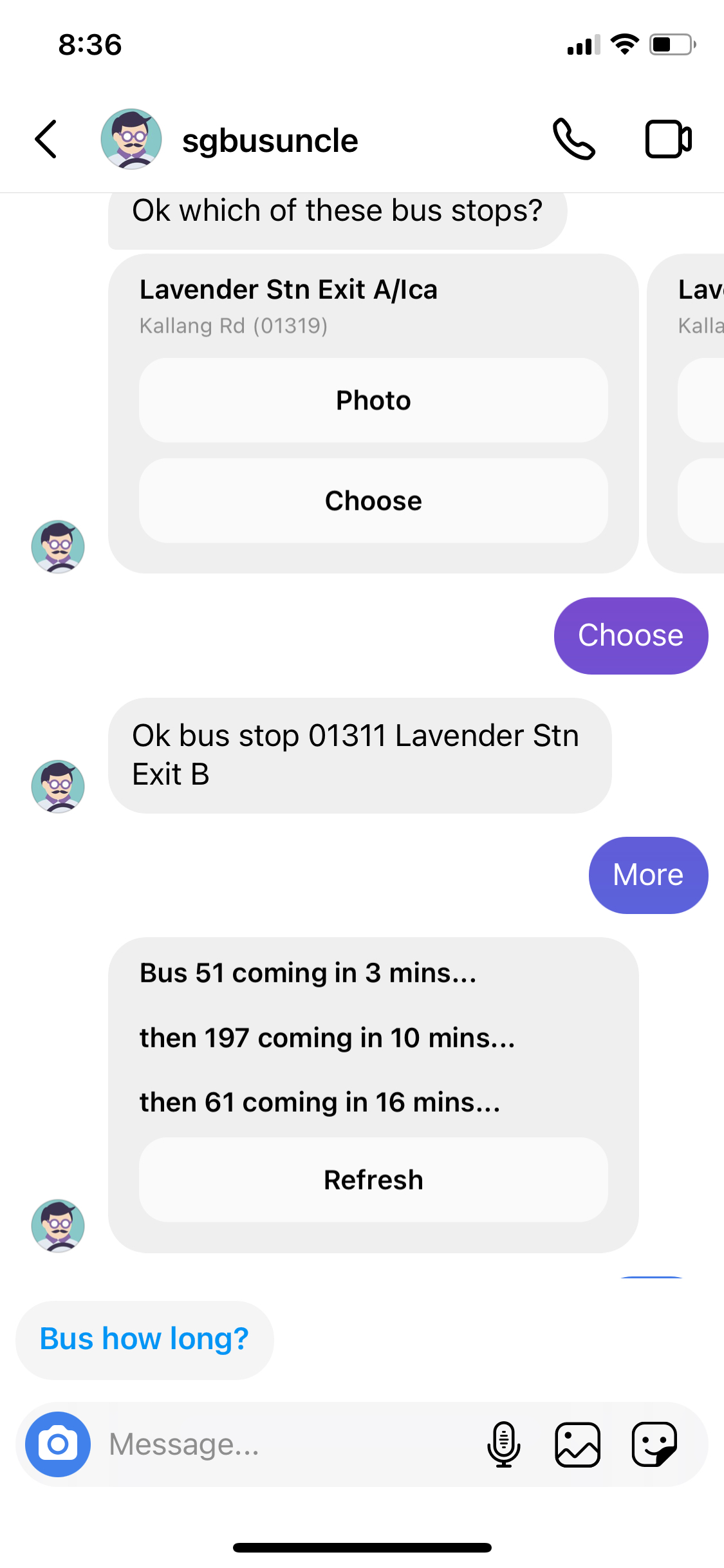 Here is an example of how a small home baker use instagram chatbot to sell Banana Breads.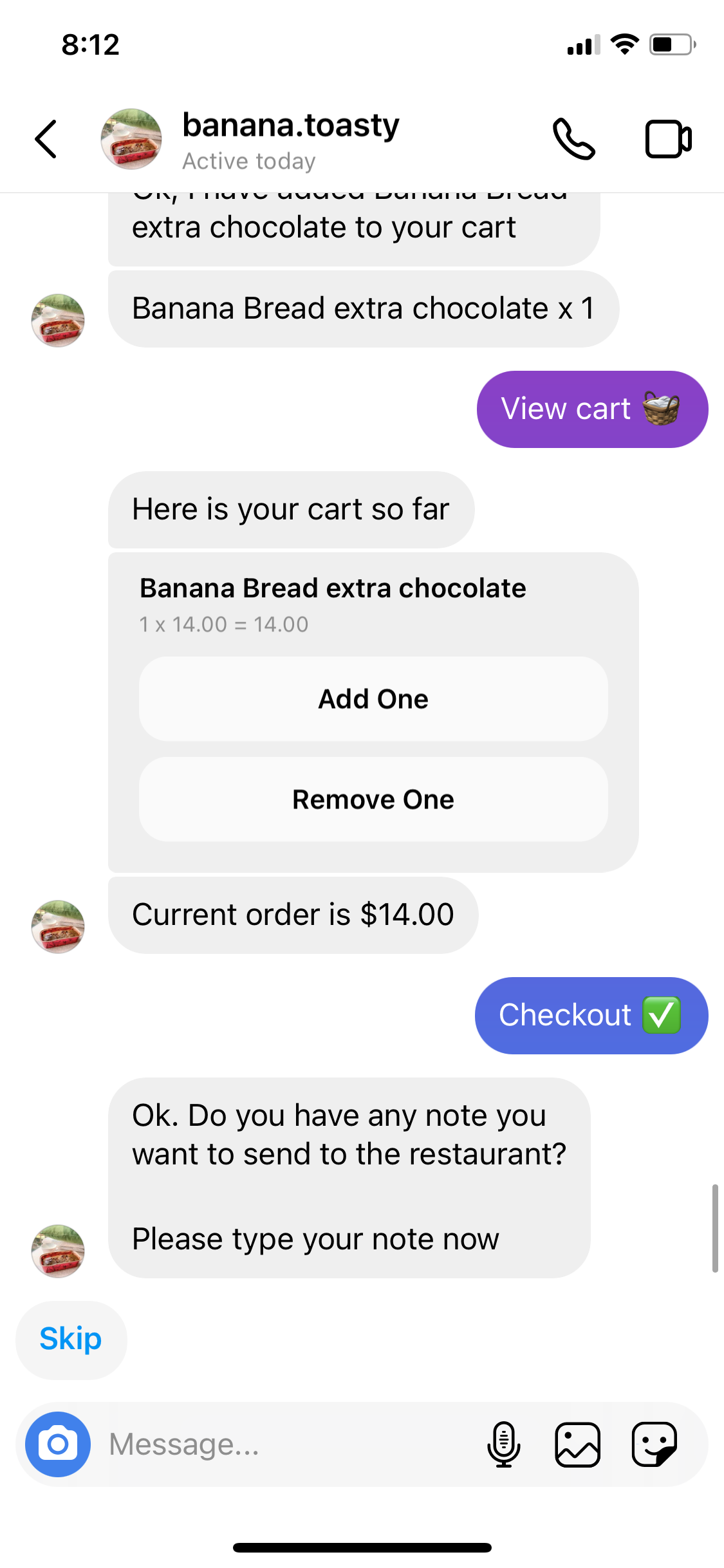 Easy to launch?
YES. Instagram is very easy to launch on BotDistrikt.
The popular Login with Facebook and permissions granting feature help you get your chatbot up and accessible for your customers in under 1 minute.
In BotDistikt, you will just need to connect your personal Facebook Account, select the Instagram Page you will want your chatbot to be launched on, and hit save. It's just that simple.
BotDistrikt Instagram Chatbot Integration
You can edit your Rules and Stories to further develop your chatbot while it is already live, or have another staging Instagram account to test features on, before rolling them out to the wider audience on your production Instagram account.
Why should I use it?
It's easy to launch a Instagram chatbot that helps both you and your audience. 81% of people use Instagram to research product and services. Instagram has the 4th-most users of any mobile app.
When it comes to communication with customers, building an Instagram chatbot is a lot easier and cheaper than building a mobile app. Instagram is also getting more popular amongst the working and older populations these days.